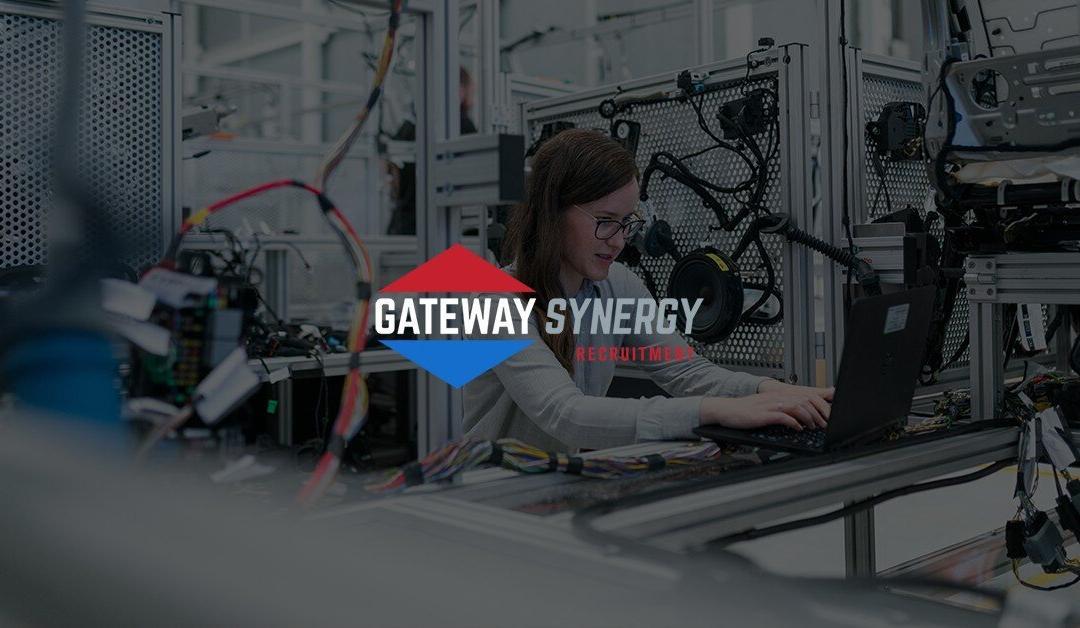 STATUS: New
IT & Telecomms / Architect
Contract or Temp
Position : ElasticSearch and MongoDB expert
Location : ACT
Gateway Synergy is looking for highly experienced ElasticSearch and MongoDB contractor for a government department. An exciting opportunity is open for IT roles. Be part of a team that makes meaningful changes and improves Australian lives.

The Role:
The role will be responsible for, but not limited to:

Assistance with the provisioning and ongoing maintenance of the Elastic cluster on corporate environments.
Applies agreed standards and tools to achieve well-engineered outcomes.
Participates in reviews of own work and reviews of colleagues' work.
Provide corporate strategic planning and architectural advice.
Assist with performance tuning of Elastic indices/indexes.
Assist with data engineering type efforts of mapping data types into the Elastic indices/indexes.
Help with disaster recovery and contingency planning.
Conducts work in environments up to and including TS classification
Provides mentoring of and knowledge transfer to colleagues, especially permanent staff members.
Facilitate and plan for updates and regular maintenance.
Ideally has MongoDB skills and can undertake the above broad activities in relation to Mongo as well.

The Candidate:
Essential criteria
Experience with a similar role, preferably in a government department
Eligible for security clearance, TS PV preferred
What the role offers:
Competitive rates for the right candidate
A fun, collaborative and productive team
"OPENING THE GATEWAY BETWEEN TALENT & OPPORTUNITY"


If you would like to look at our other unlisted roles, you can find them at: https://gatewaysynergy.com.au/careers/

You must submit a CV on application prior to a phone call and be prepared to sign a nondisclosure. Feel free to call thereafter on the following 0482 074 845
---
How to Apply
Send us an email Email Us
[email protected]
Apply online : Click here to apply
https://apply.jobadder.com/au3/1909/776746/7w54obduknyehjueomm7eqnu44