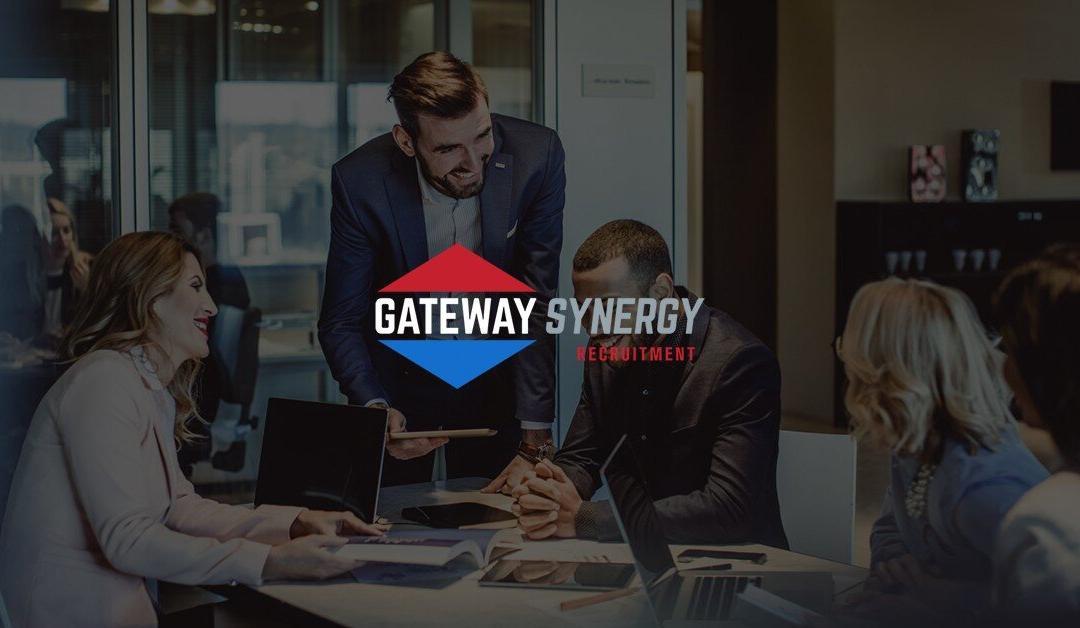 Thinking of starting a career in recruitment?
Recruitment can be a good field for those who enjoy helping people find their dream job and making a positive impact on their career. It can be an incredibly rewarding field which can give you lots of opportunities to connect with people from different industries, widening your networking sphere and connecting you with individuals from all fields. Getting into recruitment is also one way to expand your market knowledge on various industries, making recruitment a special field to be in, as you will be able to connect with almost everyone from any industry.
Working within the recruitment industry provides the perfect opportunity to learn and develop a fantastic array of skills and business attributes. There is also great satisfaction in helping people with some of the most important career decisions of their lives. Self-motivation, a strong desire to succeed and a resilient nature are all key qualities that a successful recruiter should uphold and deliver.
There may be some reasons why you might be interested in a career in recruitment. Some of the common ones are:
Opportunity to work with a variety of people: Recruitment allows you to work with a diverse group of people, including job candidates, clients, and colleagues.
Ability to make a difference: Recruitment can be a rewarding field as you have the opportunity to help people find their dream job and make a positive impact on their career.
Potential for career advancement: Many recruiters start out as entry-level employees and have the opportunity to advance within the company.
Competitive salary: Recruitment can be a lucrative field, with many recruiters earning a high salary.
Flexibility: Some recruitment roles offer flexible working hours or the option to work remotely.
Constant learning: The job market is constantly changing, and as a recruiter, you will have the opportunity to learn about new industries and job roles.
Ability to work in a variety of industries: Recruitment is a field that is applicable to many different industries, giving you the opportunity to work in a sector that interests you.
With the sector continuing to grow, now's a great time to consider a recruitment career – here's how to ensure you get off to the best possible start:
Gain relevant experience: While a degree is not always required, having relevant experience in HR, sales, or customer service can be helpful for those looking to enter the field of recruitment.
Obtain any necessary certifications: Some recruiters choose to obtain certifications, such as the Certified Personnel Consultant (CPC) or the Certified Temporary-Staffing Specialist (CTS) offered by the National Association of Personnel Services.
Consider earning a degree: While a degree is not always necessary, earning a bachelor's degree in a field such as human resources or business can be beneficial for those looking to enter the field of recruitment.
Find a job: Many recruiters start out as entry-level employees at a recruitment agency and work their way up. You can also look for recruiters at companies that handle their own hiring in-house.
Build your network: Networking can be crucial for recruiters, as it allows you to build relationships with potential clients and job candidates. Attend industry events, join professional organizations, and reach out to people in your network to build your connections.
However, it is important to note that recruitment can be a competitive and demanding field. Success in this field often requires strong sales and networking skills, as well as the ability to find and attract top talent. Although being a recruiter can be a rewarding career, as with other jobs, it also has its downsides. Some of the disadvantages of being a recruiter can be:
Stressful and high-pressure environment: Recruiting can be a high-pressure job, with tight deadlines and the need to fill positions quickly. It can be stressful to deal with the constant demand for new candidates, and the pressure to find the right person for the job.
Constant rejection and disappointment: Recruiters often have to deal with rejection, both from candidates who are not interested in the job and from hiring managers who are not impressed with the candidates presented. Rejection can be difficult to deal with, particularly when it feels personal.
Long hours: Recruiters often have to work long hours, including evenings and weekends, in order to accommodate candidates' and clients' schedules.
Dealing with clients: Recruiters may have to deal with difficult clients, who may be hard to please or may have unrealistic expectations.
Dealing with sensitive information: Being a recruiter, you may have to handle sensitive information about candidates, such as their salary and personal information, which is a big responsibility and can be challenging to manage.
It can be a lonely job: Recruiters often work independently and may not have a lot of face-to-face interaction with colleagues, which can make the job feel lonely.
High rejection rate: Recruiters may have to deal with high rejection rate, both from candidates and employers.
High turnover rate: Recruitment industry is known to have a high turnover rate, with a lot of recruiters moving on to other jobs or industries.
Despite these disadvantages, many people find that being a recruiter is a fulfilling and rewarding career. It requires strong communication and interpersonal skills, an ability to handle pressure, and a willingness to work hard. With a good work-life balance and a great team, the disadvantages can be manageable.
The best of the best can earn up Upwards of 500K PA
If you are indeed among the top 10% of recruiters working in the executive level perm & contract placements, you can earn easily over 500,000 per annum, in fact in the past few years some recruiters have gone form one-million-dollar billers, to two-million-dollar billers year on year. Food for thought if you have a successful five ten-year career in recruitment, you will leave with a very extensive high-level network, and a sales skill set that's hard to rival.
For more helpful tips and tricks and or general advice contact the team at Gateway Synergy Recruitment, or visit Careers ⋆ Gateway Synergy Recruitment
or visit our Gateway Synergy Recruitment Blog for more helpful articles Get the Latest Recruitment News at Gateway Synergy Recruitment Blog
Remember! Your CV & LinkedIn are the first impression a recruiter or hiring manager has of you, make it count!