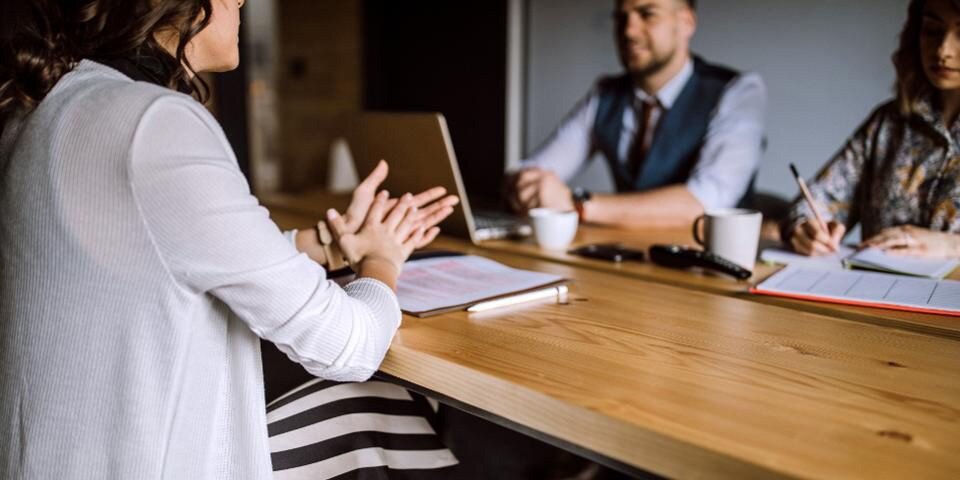 A recruiter is your BEST FRIEND in the market and a living breathing advertisement for your business.
Do you honestly have time to post an ad, wait for applicants to apply, sort through the rubbish, make a shortlist, organize interviews, then reschedule because a candidate can't make it, then interview again, then offer, etc.? You are essentially looking at a 8-10 week process, and there are so many variables that can affect this. Put them in the hands of someone who does it day in day out.
Good candidates are hot property. A recruiter is someone in your corner that can sway their decision towards you.
Why should you use
Gateway Synergy

?
We represent candidates that are successful in their current role. They aren't actively sending out their CV and will not respond to your ad directly.
We have access to a much larger pool of candidates and can give you further options to consider in comparison to any candidates you have already met with.
We can help you ensure you find the best person for the job, not just the best of a bad bunch.
It does not cost you a cent to review and consider our candidates. We don't operate like lawyers — our service is free until we find you someone that you employ.
We speak with an endless number of potential people for your business every single day promoting your brand. We are constantly in your industry sector proactively selling your business to others.
138 Walker Street
North Sydney NSW 2060