Gateway Synergy Recruitment News
Want to keep ahead of the curve with recruitment? We have a ton of great articles for you to browse – and update them weekly!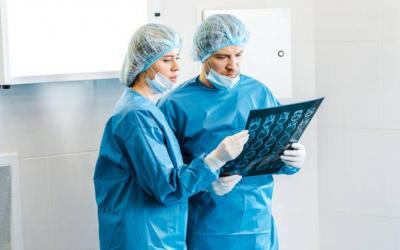 X-ray, MRI, mammography, and CT scanning are just some of the diagnostic imaging procedures that radiologic technicians may assist with. To better serve cancer patients, they might specialize in...
read more