Gateway Synergy Recruitment News
Want to keep ahead of the curve with recruitment? We have a ton of great articles for you to browse – and update them weekly!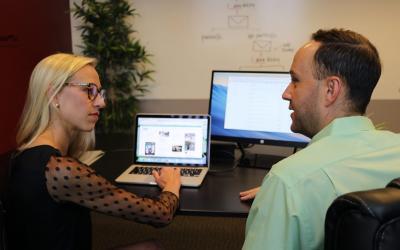 It is very important for employers to use a recruitment agency when it comes to finding the best candidates for their company. These agencies have access to a wide variety of different resumes, and...
read more