Gateway Synergy Recruitment News
Want to keep ahead of the curve with recruitment? We have a ton of great articles for you to browse – and update them weekly!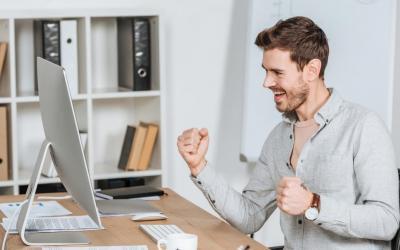 When people do not know where to look for job openings, it can be irritating and challenging to look for work. People in this situation are encouraged to look for work possibilities online. The...
read more