Gateway Synergy Recruitment News
Want to keep ahead of the curve with recruitment? We have a ton of great articles for you to browse – and update them weekly!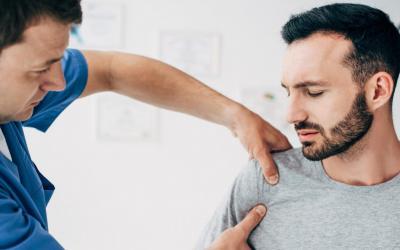 People with disabilities, chronic sickness, ageing, and other long-term problems rely on occupational therapists to assist them in their daily lives. Helping folks overcome numerous obstacles so...
read more