Gateway Synergy Recruitment News
Want to keep ahead of the curve with recruitment? We have a ton of great articles for you to browse – and update them weekly!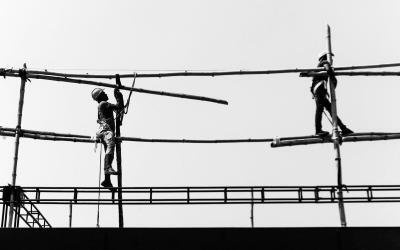 The advantages and the pros and cons of hiring veterans for construction are quite obvious to anyone who has ever dealt with them. However, just because there are advantages, it doesn't mean that...
read more