Gateway Synergy Recruitment News
Want to keep ahead of the curve with recruitment? We have a ton of great articles for you to browse – and update them weekly!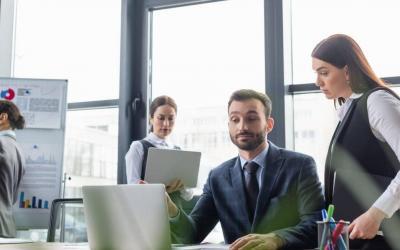 Getting in touch with your target market at the correct time and place is at the heart of effective marketing. If you want to succeed in the digital era, your better option is to connect with...
read more