Gateway Synergy Recruitment News
Want to keep ahead of the curve with recruitment? We have a ton of great articles for you to browse – and update them weekly!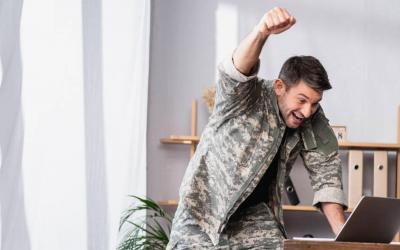 How can veterans transition from military to civilian life comfortably? Some were trained for years to be in combat, and the sudden change can leave them with a sense of purposelessness. The...
read more