Gateway Synergy Recruitment News
Want to keep ahead of the curve with recruitment? We have a ton of great articles for you to browse – and update them weekly!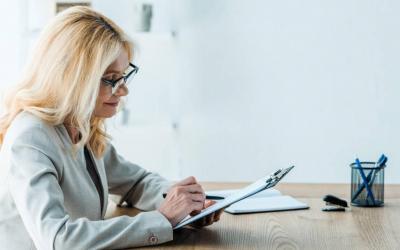 A company should never hire just to fill a position but should instead find the perfect individual for the job. Your company likely devotes a significant number of resources to the recruiting...
read more