About Gateway Synergy
A specialised executive search recruitment and contracting firm that currently services Australia, New Zealand and other parts of the Asia-Pacific
Authority & Access
GATEWAY SYNERGY Specialises in the transitional art and process between candidates and employers whilst in that temporary state of transition.
GATEWAY Synergy is an Australian veteran owned and operated recruitment company with a focus on the "SYNERGY" which is the interaction or cooperation of two or more organisations, substances, or other agents to produce a combined effect greater than the sum of their separate effects.
GATEWAY SYNERGY and founding director Josh Seaman, former Clearance Diver of the Royal Australian Navy actively works alongside GSR's strategic partners to safely transition and place white-collar executives Australia wide and abroad.
GATEWAY SYNERGY with PPA Accreditation provides GIA Aptitude testing, DISC psychometric testing, and sales performance identifier testing metrics. Defence roles are recruited by defence people who understand the operational requirements and security clearances necessary to not only complete the job but do so in an extremely effective manner.
GATEWAY SYNERGY also has a continually active role in the placement of medical professionals from allied health through to general practitioners in both private and public practice. Senior recruiter Pip Clark has 15 years of experience in clinical placements and actively works with medical professionals to place them in the most desired workplaces of choice and is very capable of negotiating the absolute best remuneration and conditions for our modern heroes in the medical industries in Australia and abroad.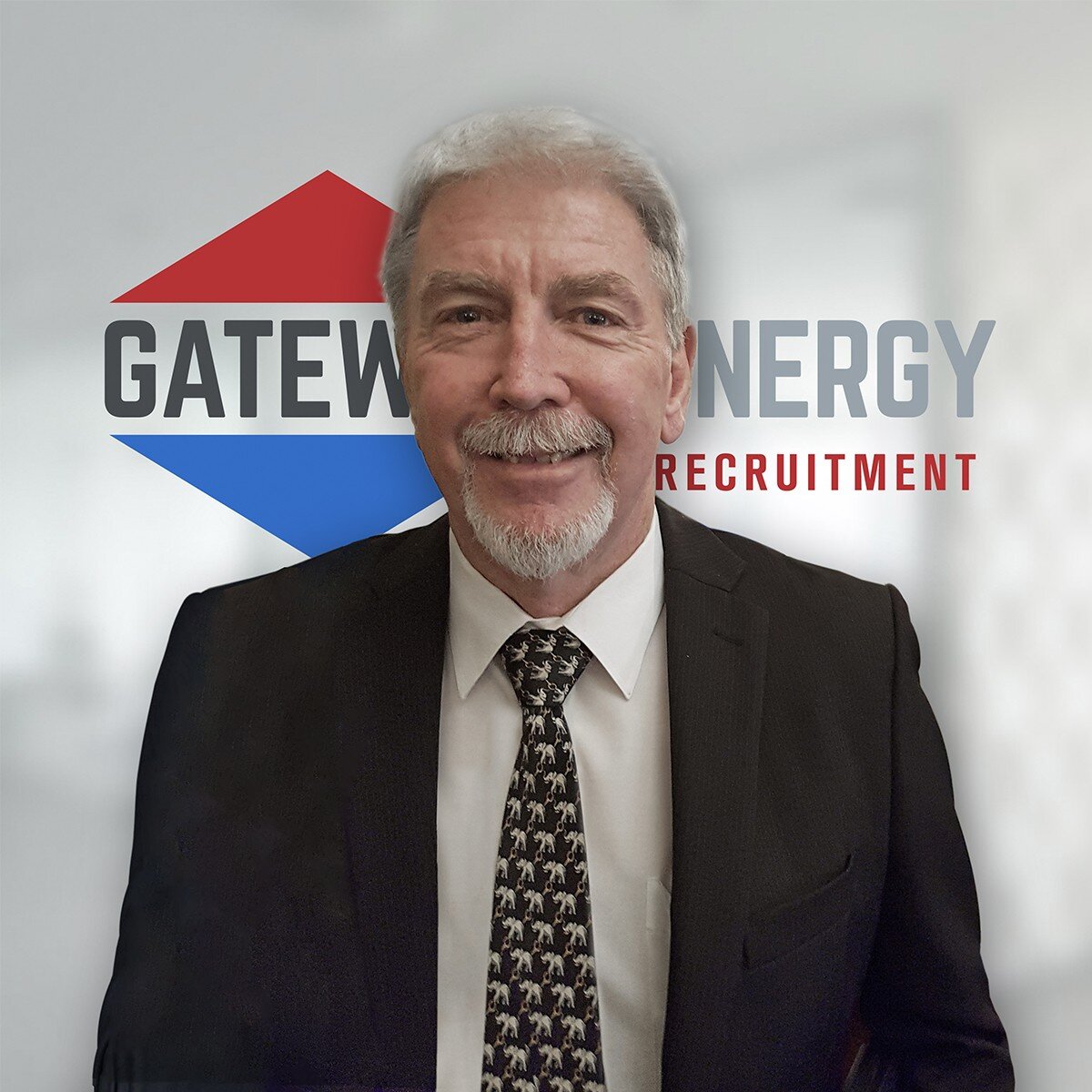 RAY CLEARY |
Strategic Partner & Advisor
Twenty+ years in the HR/ Recruitment Industries – plus the knowledge and experience from previous Management and Mentoring roles – provide a solid platform in building and retaining long-lasting relationships.
In recent years I have been engaged in Business Improvement, Tender Writing, Mentoring and other Management/ Consulting type roles within Mining, Manufacturing, RTO.s, Government, Defence and ICT/IOT.
I have always been competitive with a desire for myself and my teams to "own" their chosen markets and to enjoy the journey we are all on.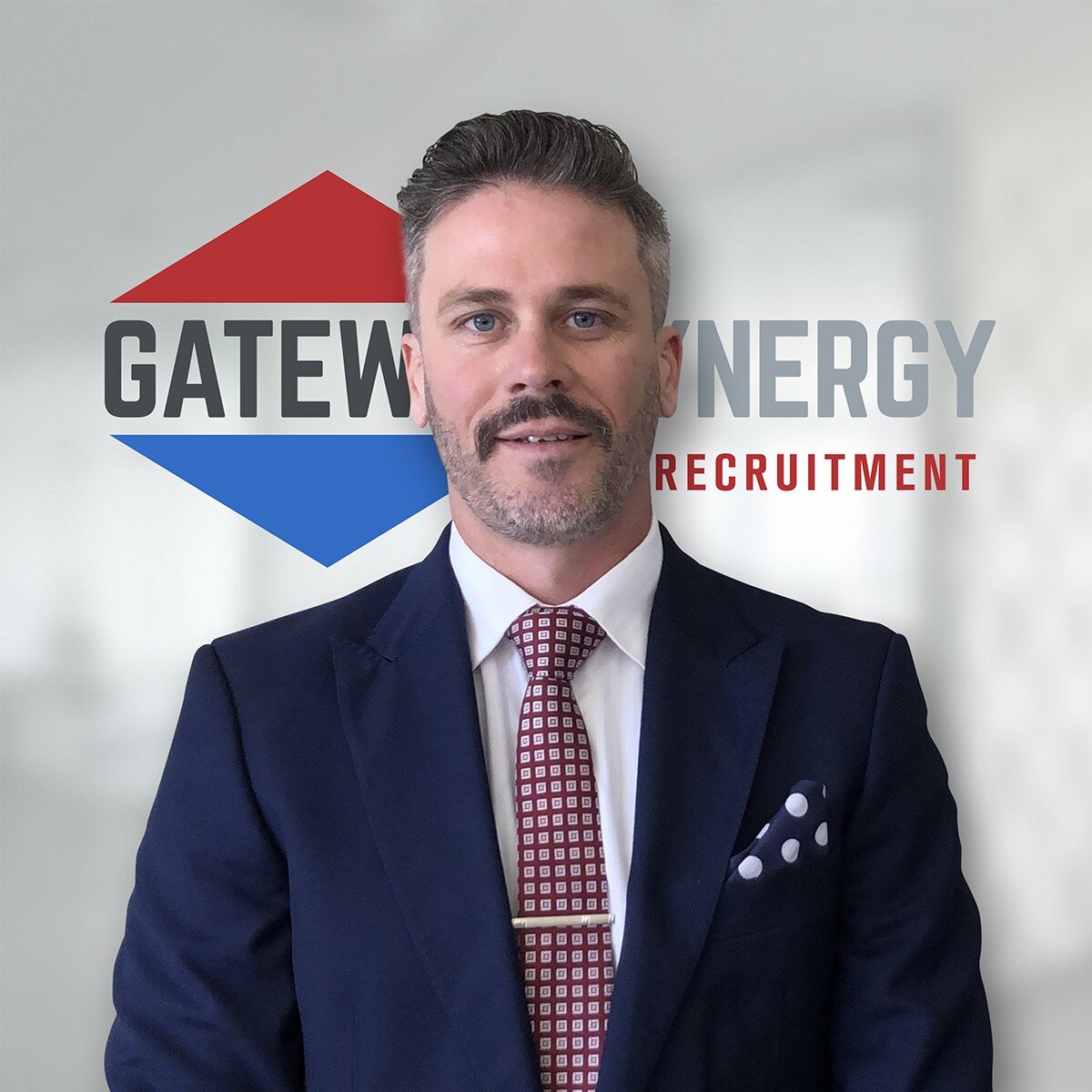 JOSH SEAMAN |
Managing Director
With a background in Defence Forces, Business Management, and working in BDM capacities, I run our Recruitment business and team with a unique ability to understand your requirements and provide "best fit" talent every time.
Proficient with Permanent and Contract engagements – sourced Domestically within Oz or Internationally. With owner operator business experience that coins the term skin in the game, this gives a unique ability to understand your business requirements, further coupled with my vigour for sales and people and the ability to improvise adapted and overcome.
PIP CLARK |
Principal Consultant
I don't recruit for the money. I do it because I love it. I have a true passion for recruitment and providing superior service to both my candidates and clients.
I have over 15 years experience within the recruitment industry of which the last nine have been working solely within the Medical, General Practice and Allied Health sector and currently specialise within the recruitment of General Practitioners and Allied Health staff, both locum and permanent appointments, across Australia. Combined with my extensive technical experience and unique approach I can confidently guarantee 100% client and candidate satisfaction and truly believe in building and maintaining long term working relationships which last a lifetime not a placement.